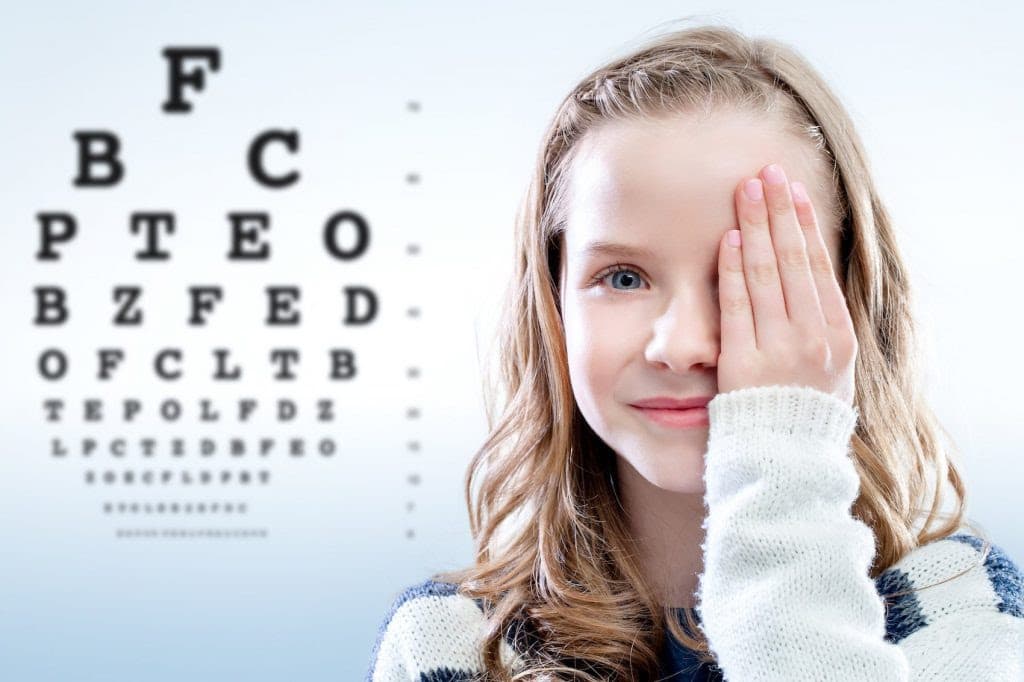 Children's Eye Health & Safety Month Takes Place in August!
August 11, 2022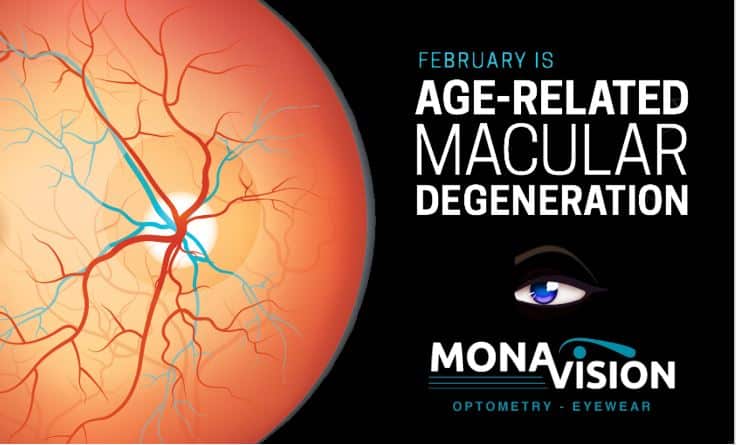 February is Age-related Macular Degeneration (AMD) month
February 2, 2023
Eyes are particularly vulnerable to injuries. And serious injuries to the eye can have life-long effects
Avoid purchasing toys with sharp, protruding, or projectile parts.
Make sure children are appropriately supervised when playing with potentially hazardous toys or games that could cause eye injuries.
If you give sports equipment, also give the appropriate protective eyewear with polycarbonate lenses.
Check labels for age recommendations and be sure to select gifts that are appropriate for a child's age and maturity.
Keep toys that are made for older children away from younger children.
Buy your child something that will finally get them off their screens.
Outdoor inspired gifts. Sports equipment like snow gear, roller skates, hiking boots, or the classic bicycle gift are all good ways to encourage healthy outdoor play. Have a kid athlete in your life? Get them the right protective eyewear for their sport of choice. For skiers or snowboarders, that means UV-protected goggles. cold weather does not shield the eyes from the sun!
Educational games for all ages. As your toddler's hand-eye coordination and fine motor skills naturally develop, toys such as building blocks or puzzles become easier to use. Age-appropriate board games for learning how to count, tell time, memory games, and other educational themes are good options.
Protect the eyes of your loved ones with sport eyeglasses when they're playing Soccer, Hockey, Volleyball, Basketball and Baseball available at Mona Vision.
Call or Text 250-766-0555 to book an Eye Exam for your kids (No Charge with a valid BC medical card)