Greatest Selection of
Styles in the Valley
---
Mona Vision offers eyeglasses for the whole family, along with accessories and repairs – everything for your eye care needs. We enjoy selling quality eyewear, and most importantly, we enjoy finding the right frame for each person. That's what we do and we do it well!
With over 30 years of expertise to answer all of your questions and concerns, you can count on Mona Vision for quality, commitment and care. We will help you find the right frames and lenses, reading glasses, specialty eyewear for sports and safety, kids eyewear and vintage frames. Attention to detail and desire to impress separates us from the rest.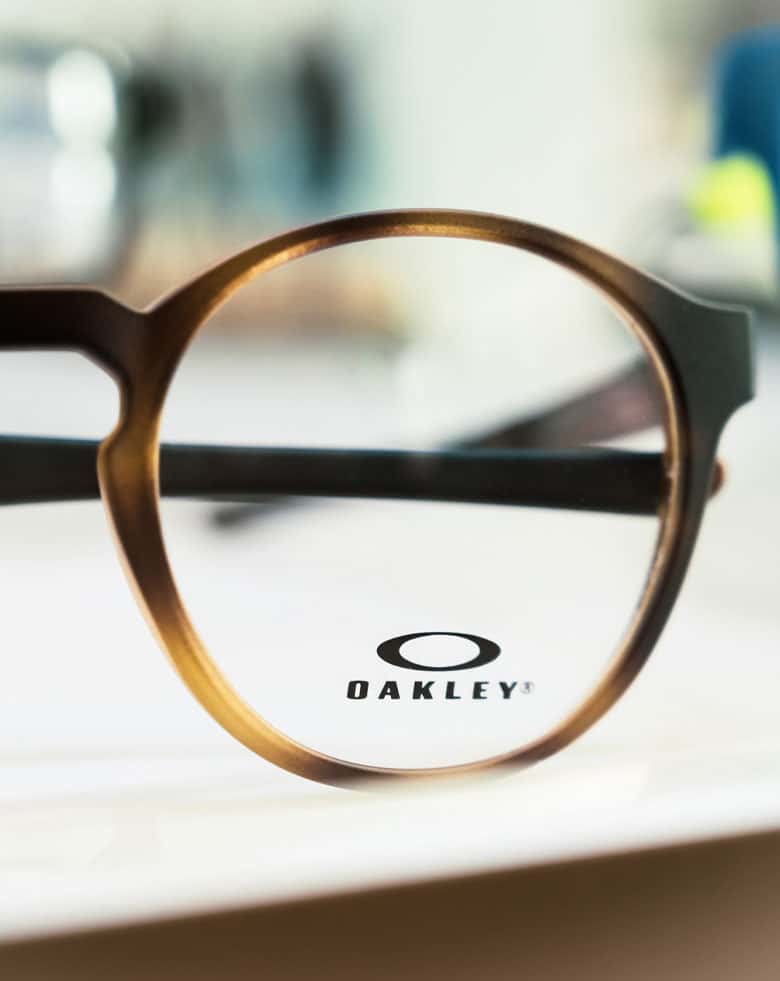 Lenses
---
All of our fashion frames are fitted with the latest digital lenses made by the world's leading manufacturers and include the latest advances in technology to improve your vision beyond expectations. To provide increased durability and comfort, our lenses also feature the finest scratch resistant and anti-glare coatings.
Our Quality Lenses Brands
Accessories
We also carry a selection of Clic Readers reading glasses and eyewear accessories including eyeglass cords and retainers. Croakies Cords is the leader in sports, fashion, float and kids retainers and are known for their comfort, style and durability.
---
Products & Service Guarantee
We guarantee all of our products and services at Mona Vision and will discuss the specific warranties on frames and lenses at the time of purchase.
---
Frame Adjustments & Repairs
Proper alignment and comfortable fit of your eyeglasses are an essential part of seeing well. Mona Vision includes frame adjustments and repairs in the complimentary warranty provided with your new eyewear and provides ongoing care to ensure your glasses continue to fit properly.