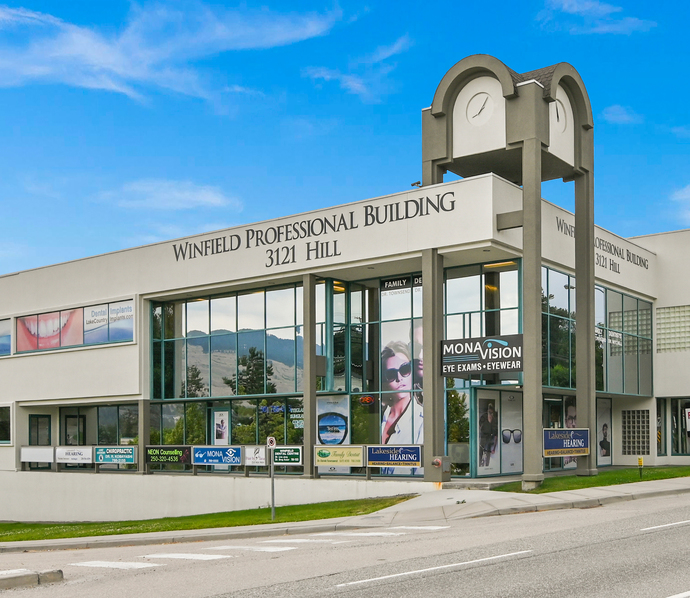 LEARN OUR STORY
ABOUT US
---
Mona Vision is an independently-owned full service optical store offering everything you need to keep your family's eyes healthy and vision clear for a lifetime.
Our Optometrist and Licensed Optician provide complete eye exams and comprehensive eye care including ocular disease management and emergency eye care. We also carry a wide selection of eyeglasses, sunglasses and contact lenses along with eyewear accessories.
With over 30 years of experience in the optical business, attention to detail and the desire to impress our clients separates us from the rest. We assure you the best and latest technology and style advice to help you find the best eyewear for your needs.
Located in Lake Country BC, we also serve customers from all over the Okanagan, including Kelowna and Vernon. You can count on Mona Vision for quality, commitment and care.
---
Life's Worth Seeing
---
We carry a large selection of designer frames and sunglasses for the entire family. Popular brands include Oakley, Silhouette, Armani, RayBan, Guess, Adidas and Vogue. You will also discover several exciting European brands including Dilem, Oga, OWP, Prada, Tiffany, lamarca, Momi, Nomad and Tura.
Mona Vision also carries a selection of very durable eyewear for children as well as solutions for all of your sports, performance and industrial safety eyewear needs. If you're looking for something unique, we have an outstanding collection of authentic vintage frames.
If you are a contact lens wearer, we offer a wide selection of contact lenses including disposables, bifocals, multifocals, toric, cosmetic and the new silicone hydrogel contact lenses.
ON SALE
Specials & Promotions
Mona Vision offers special promotions and package deals for kids, seniors, eye exams and college/university students.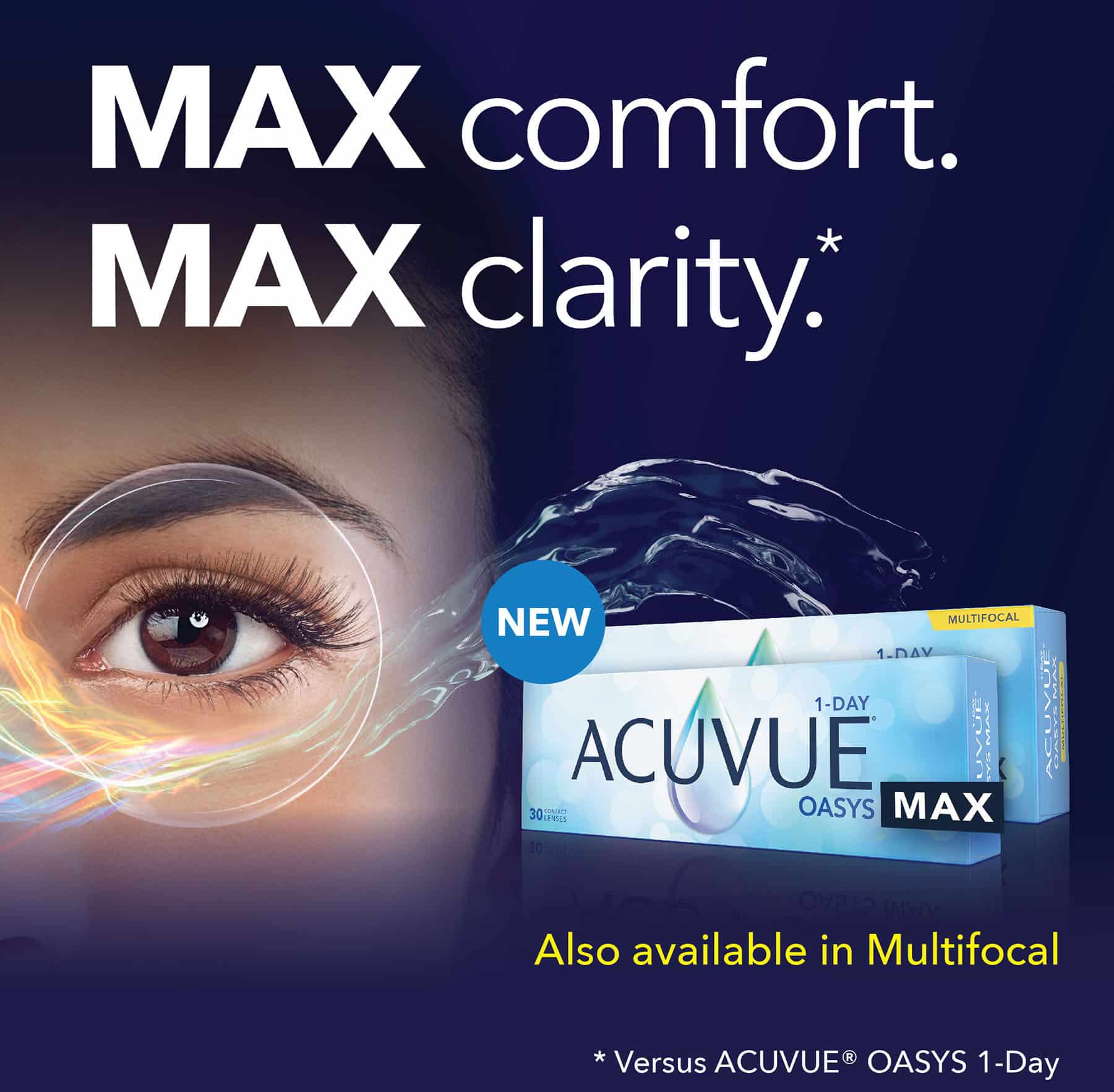 Contact Lenses Special
Save up to$240
---
Save up to $240 on a
Disposable Contact Lenses.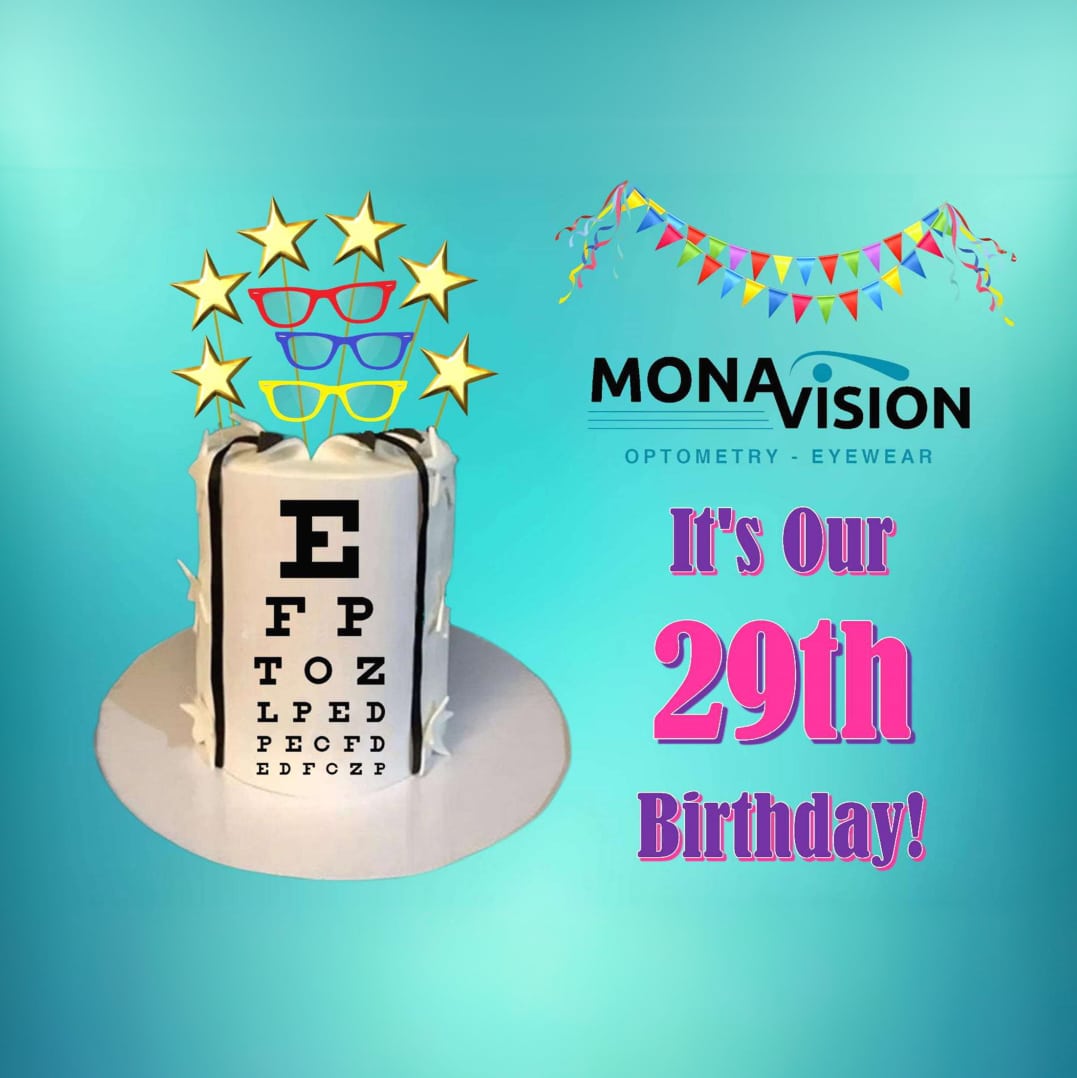 Save on All Frames
40%OFF
---
Get 40% Off
All Frames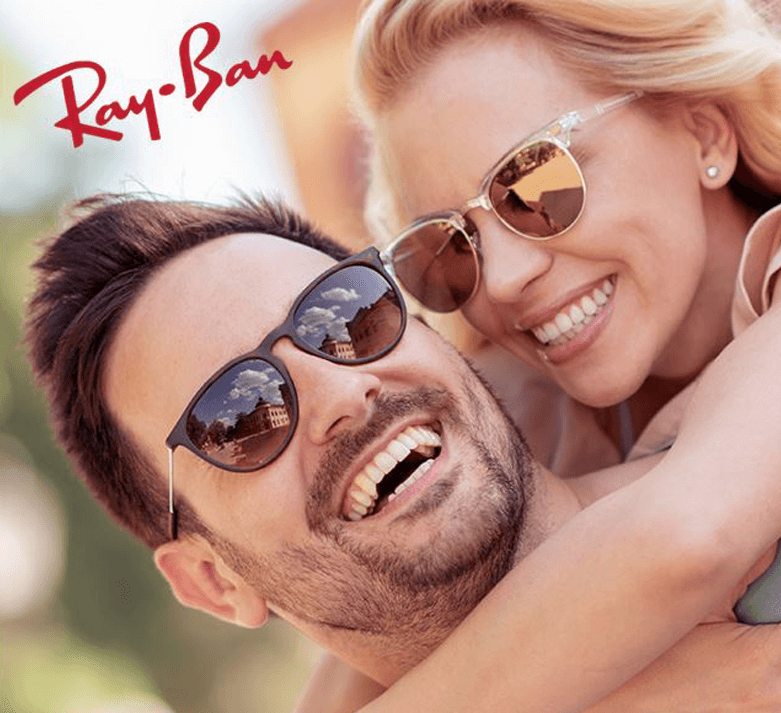 Sunsational Sunglasses Sale
40-50%OFF
---
Special Selections
WHAT OUR CUSTOMERS ARE SAYING
Patient Reviews
I had an eye examination with Dr. Stefanyk yesterday and it was very thorough, professional and enjoyable. I have known Marsel, the owner, for many years and he is always very pleasant to deal with. He will give you great advice on anything to do with your vision. They have a great selection of eyewear products at reasonable prices. I am very happy to support a local business.
Charlie Harris
2021-05-12
The staff where very professional, informative and friendly.
The best optometrist I have ever had, they find out that my eyes and glasses were never properly diagnosed for many years, and fix the problem immediately and I saved money as well. Very good customer service. Blessings this company is forever.Thanks
Great place to get glasses. Friendly staff, great service.
Christine Grays
2021-01-27