Routine eye exams are important, regardless of your age or physical health. During a comprehensive eye exam, your eye doctor does much more than just determine your prescription for eyeglasses or contact lenses. He or she will also check your eyes for common eye diseases, assess how your eyes work together as a team and evaluate your eyes as an indicator of your overall health.
Mona Vision provides complete eye exams and comprehensive eye care to patients of all ages, including treatment for a range of conditions.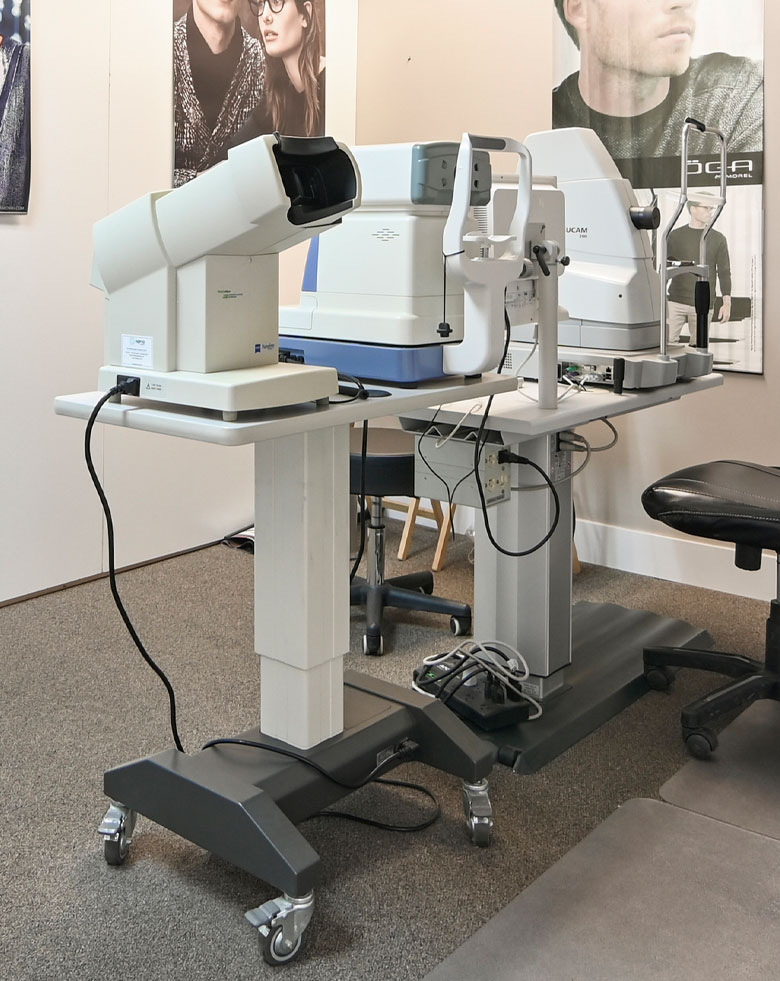 Our Comprehensive Eye Exams Could Includes
---
Subjective refraction
Visual acuity evaluation
Binocular vision assessment
Dilated fundus examination for detection of glaucoma, cataracts, macular degeneration, retinal holes and tears, vitreous floaters, diabetic retinopathy and hypertensive retinopathy.
A written copy of your spectacle prescription. Digital copies are available upon request.
Pediatric exams
Computer Vision Syndrome
Ocular Disease Management
---
Eye doctors often are the first health care professionals to detect chronic systemic diseases in patients. Our optometrist is able to diagnose a variety of eye health conditions including:
Diabetic Retinopathy
Glaucoma
Macular Degeneration
Dry Eyes
Post-cataract surgery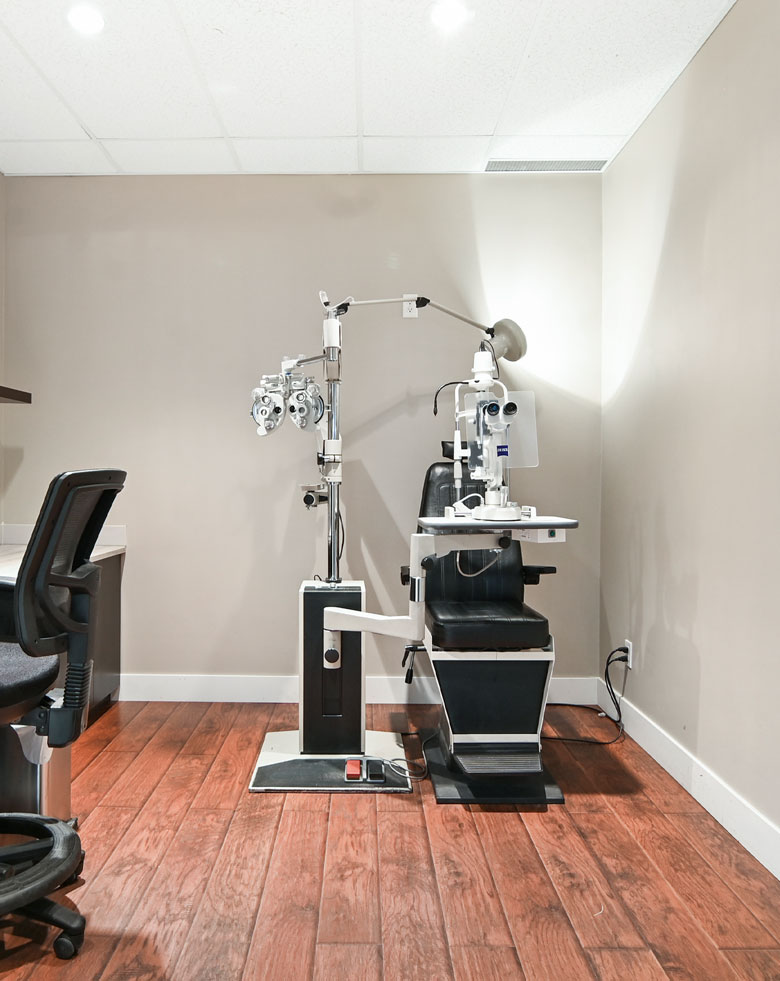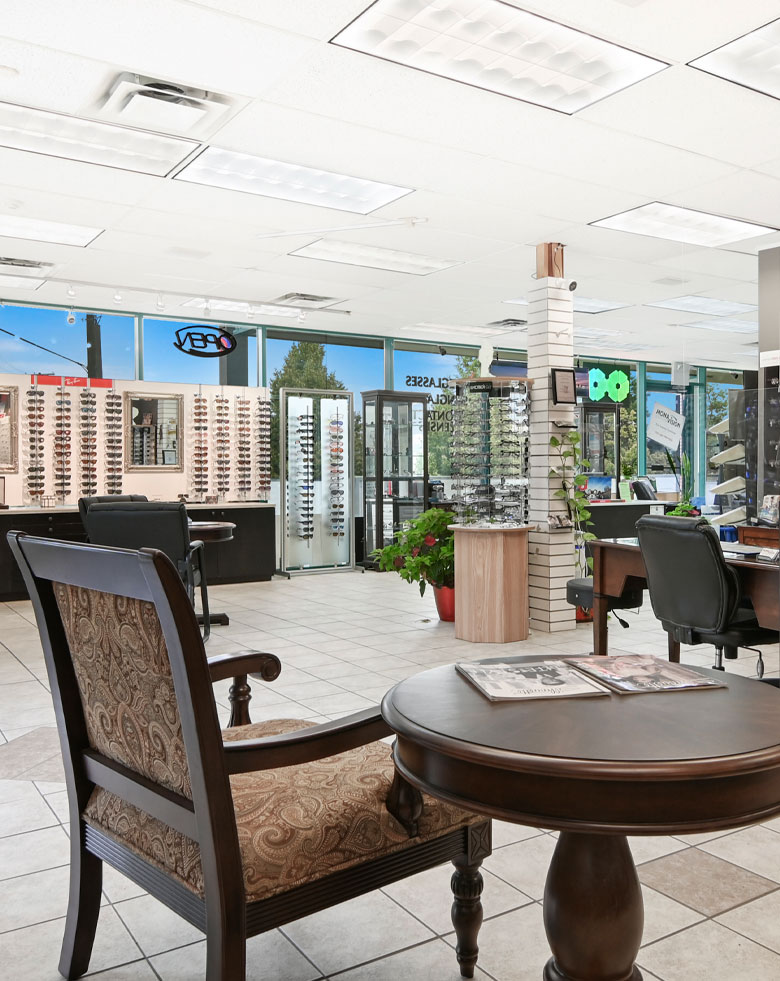 Eye Emergencies
---
If you are experiencing any of the following call or book your eye exam online today.
Red eyes
Sore eyes
Allergies
Foreign body removal
Sudden deterioration in vision